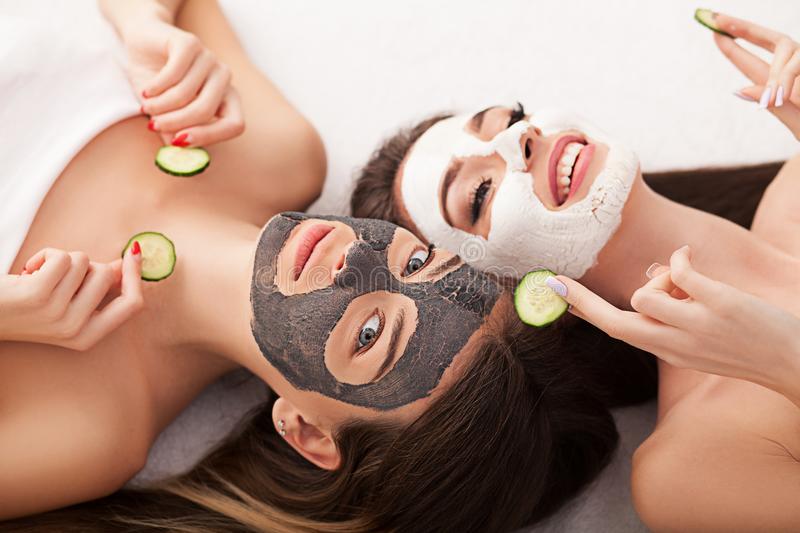 Summer can be a crazy time of year with vacations, kids and taking advantage of all that sunshine.
But it's still important to take some time for yourself during this hectic season.
So our beauty guru has highlighted the buzziest at-home spa treatments for a relaxing and rejuvenating girls' night in.
Face Time
Based on an ancient form of acupuncture, facial cupping is the latest skin therapy that has beauty editors and bloggers talking. The small silicone cups act like tiny (painless!) vacuums on the skin, massaging the muscles of the face to encourage blood flow and increase circulation.
The gentle suction leaves only a bit of redness after each use, much like getting a facial at a spa, and the benefits are said to be far-reaching. Some say adding facial cupping to your daily skin care routine can improve muscle tone, reduce puffiness, firm the skin and help diminish the appearance of dark circles and fine lines.
The Cell Relift Eye Gel soothes tired eyes.They aim to deliver deep hydration and promote the skin's natural ability to retain moisture and collagen.
Cell Relift White Gel also available at www.arussilang.com, RM 50.00
Treat your derriere to some extra tender, loving care in the form of scrubs. Start with the exfoliating scrub from Living Proof , which is supposed to target stretch marks, cellulite, acne and dry skin, while also aiming to smooth skin and stimulate healthy blood flow.
Cell Renu Shower Scrub also available at www.arussilang.com, RM 49.00