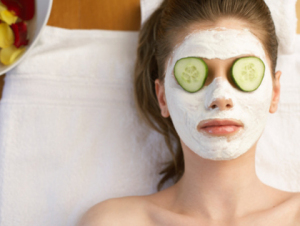 Do-it-yourself spa treatments
Times are tough, but don't let that be a reason to skip pampering for you every now and then
You don't need to spend hundreds of dollars for a gift certificate to the spa. Create a relaxing and lovely spa experience for you right in her own house with a few items from the Simply pure Beauty . With these inexpensive home spa treatments, you'll come up smelling like a rose and keep the green stuff in your wallet.
SIMPLY PURE BEAUTY DAY CREAM
1)Simply Pure Beauty Day Cream brightens the face , reduces acne scars and moisturizes the skin,
2)A must in your skin care set as the SPF contents help protects your skin from the sun's harmful UVA and UVB rays.
3)A perfect cream and base for any type of foundation , suitable for all skin tones leaving a natural look after applying make up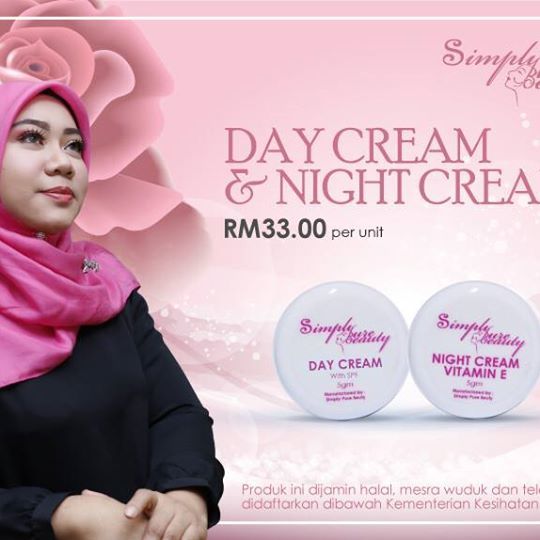 IDEAL FOR:-
Great for sensitive and acne prone skin
Instructions:
a) Take a small amount of cream onto fingertips and dab on the spots shown in the picture below. Smooth slowly over face pressing palm against cheeks and lifting from chin to the temple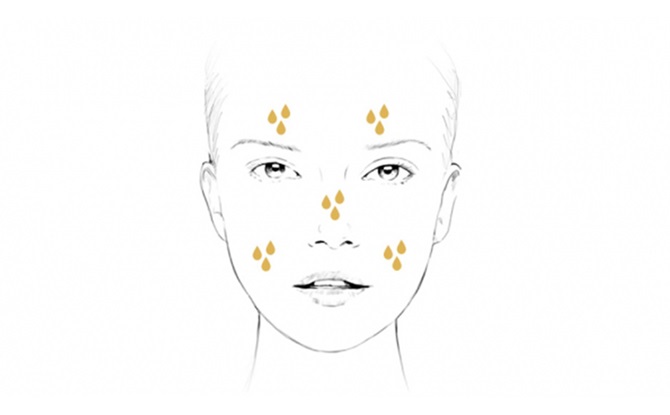 SIMPLY PURE BEAUTY SERUM
1) Allows you to obtain an even tone, reduce fine lines, brighten, firm or get rid of dark spots
2) They absorb much faster without any breakout-encouraging residue left behind. It's the miracle we've been waiting for
3)That's where serums come in. Far lighter (and faster to absorb) than moisturizer, they keep your skin hydrated without contributing to that greasy feeling that we all hate so much. And because you're keeping hydrated, your skin won't go nuts overproducing sebum—thus making you less oily in the long run.